This retrospective article collection celebrates the Summer Games in Tokyo 2021.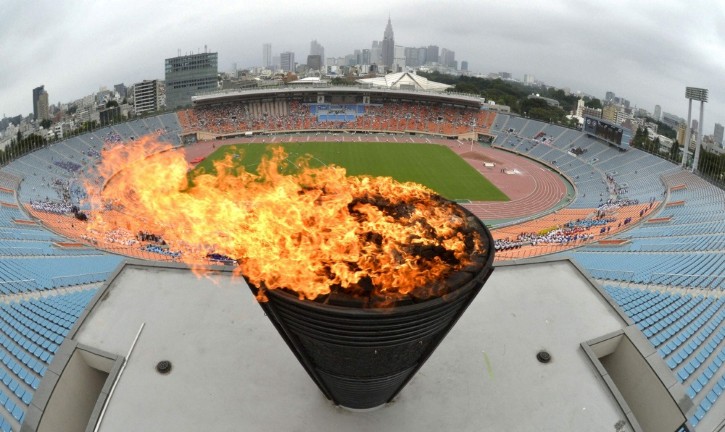 Sporting events raise enormous public interest and have the ability to unite communities around the globe. The 2021 Summer Olympics, the largest and most celebrated one, brings together 11,000 athletes from 206 countries competing in 35 different sports.
This Collection encompasses research on over 20 disciplines programmed in this year's Olympic and Paralympic games - including studies on injury epidemiology, nutrition, exercise physiology, team psychology and infectious disease risk. These articles make it abundantly clear the impressive impact that science has had on improving the preparedness and performance of athletes competing in Tokyo.
This collection was published on 23 July 2021, the date of the Olympic Games Opening Ceremony.